Gestern war Montag. Diese Leute haben mir geholfen dass er einer von den Guten war: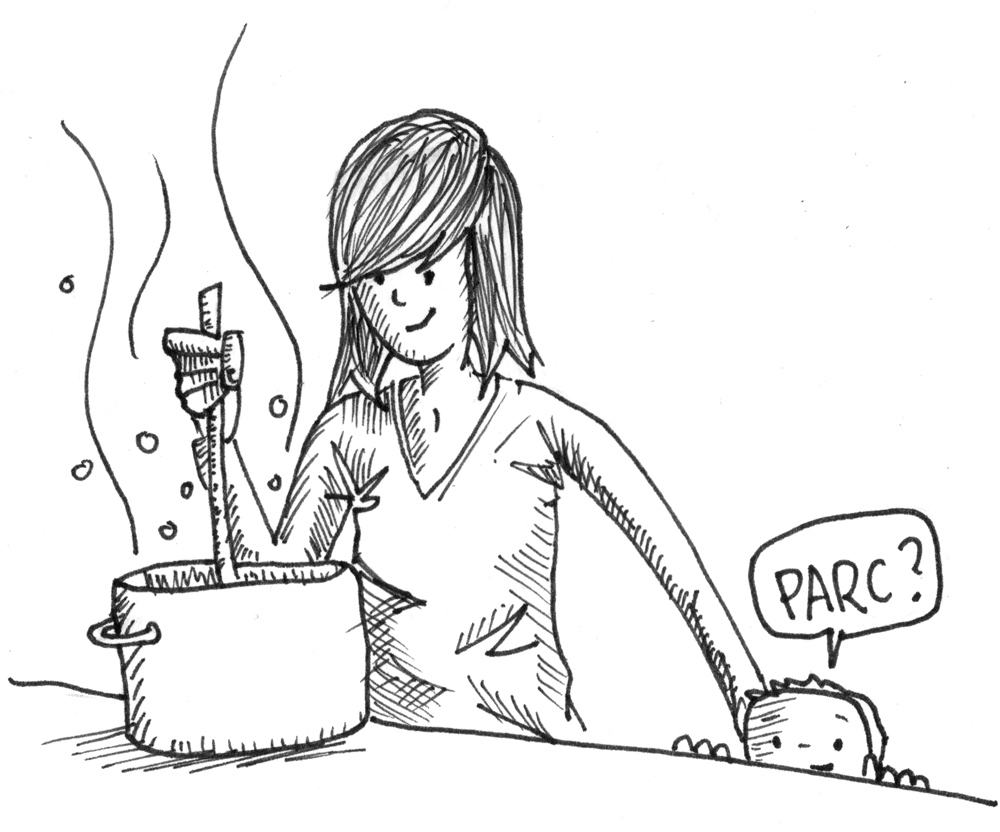 Nicole hat ne leckere Pilz-Sahne-Sauce gezaubert. Vegan und voll lecker! Es ist bei weitem nicht so, dass das alles gewesen wäre, sie hat ausserdem Joel bestimmt 30 Mal die Nase geputzt und ihn dreimal gewickelt, hat mir meine EC-Karte im Büro vorbeigebracht die ich zu Hause vergessen hatte und noch vieles mehr… Danke!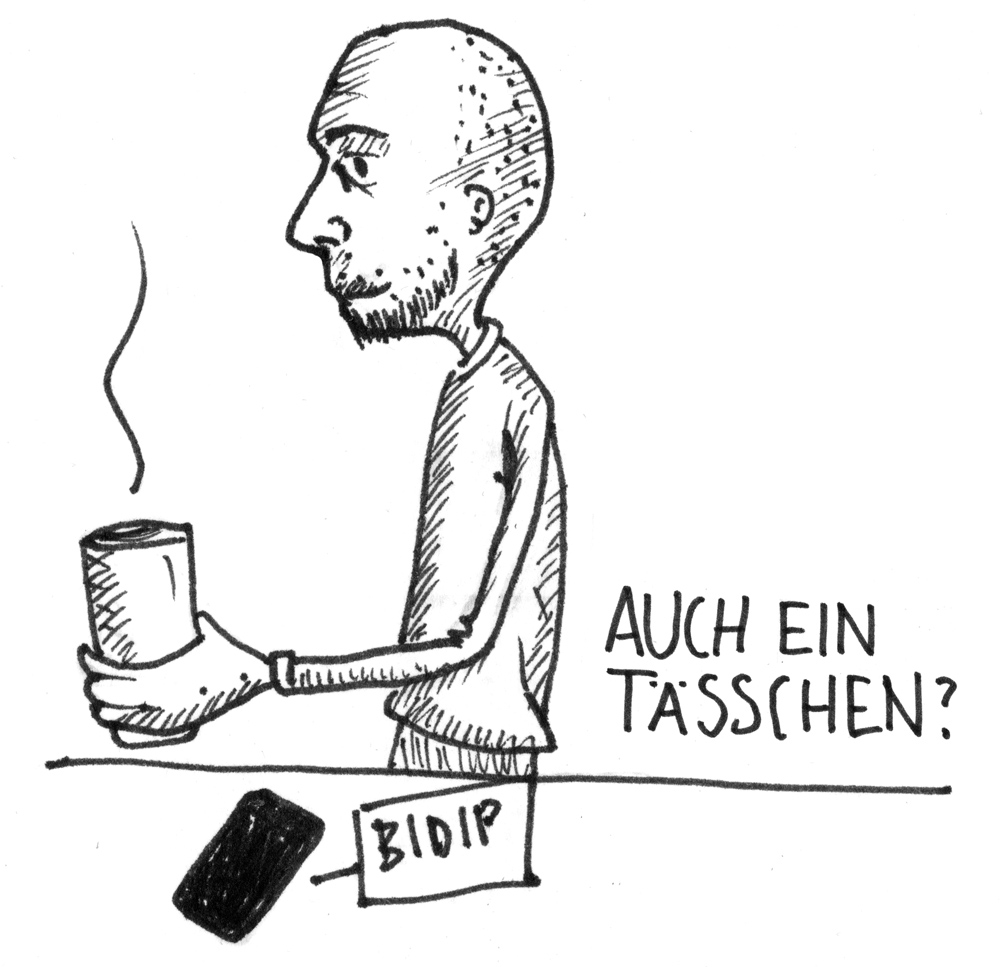 Dieser Herr – manchen auch als @depone bekannt – hat mir das Arbeiten mit einem exzellent gebrühten Kaffee bereichert. Ausserdem noch was vom Bäcker mitgebracht. Danke!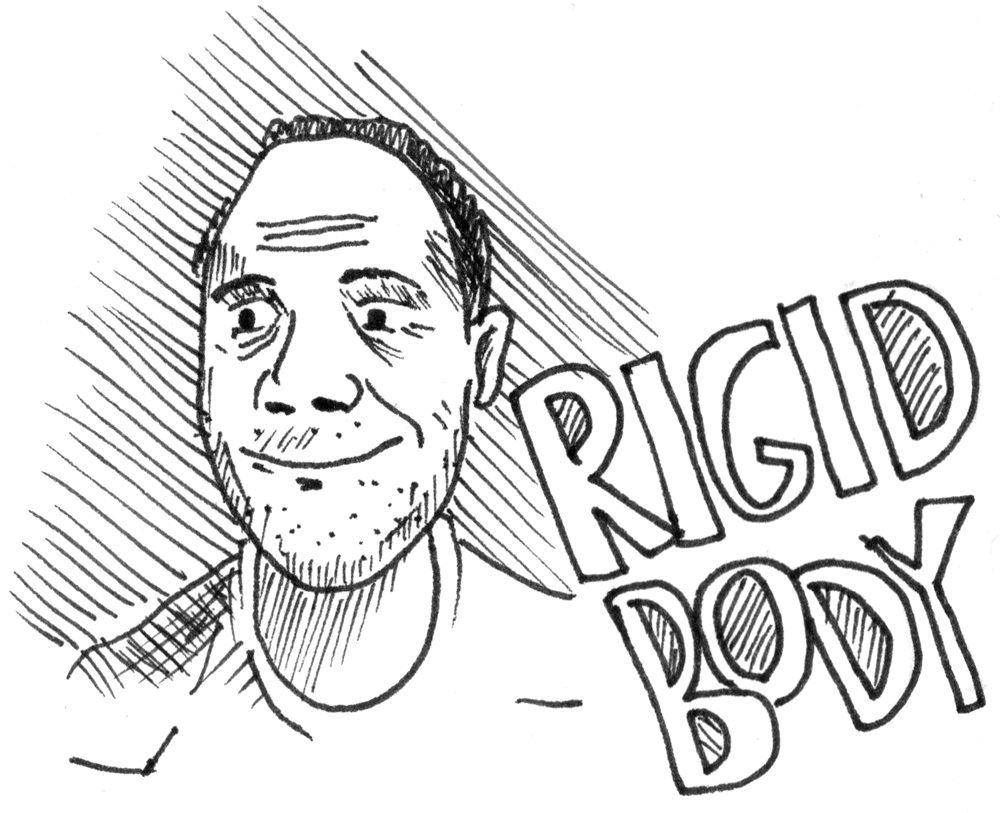 Ich hatte ein Problem mit den Dynamics in Cinema 4D. Kugeln sollten auf den Boden fallen und nicht wegrollen. Eugene Opperman aus Johannesburg SA, dem ich auf Twitter folge half mir via Skype auf die Sprünge. Schöne vernetzte Welt. Danke! (English: I had a problem with dynamics in C4D, some spheres should lie on the floor without moving. Eugene Opperman from Johannesburg SA, whom I follow on twitter gave me an helpful support via Skype. Nice connected world. Thank You!)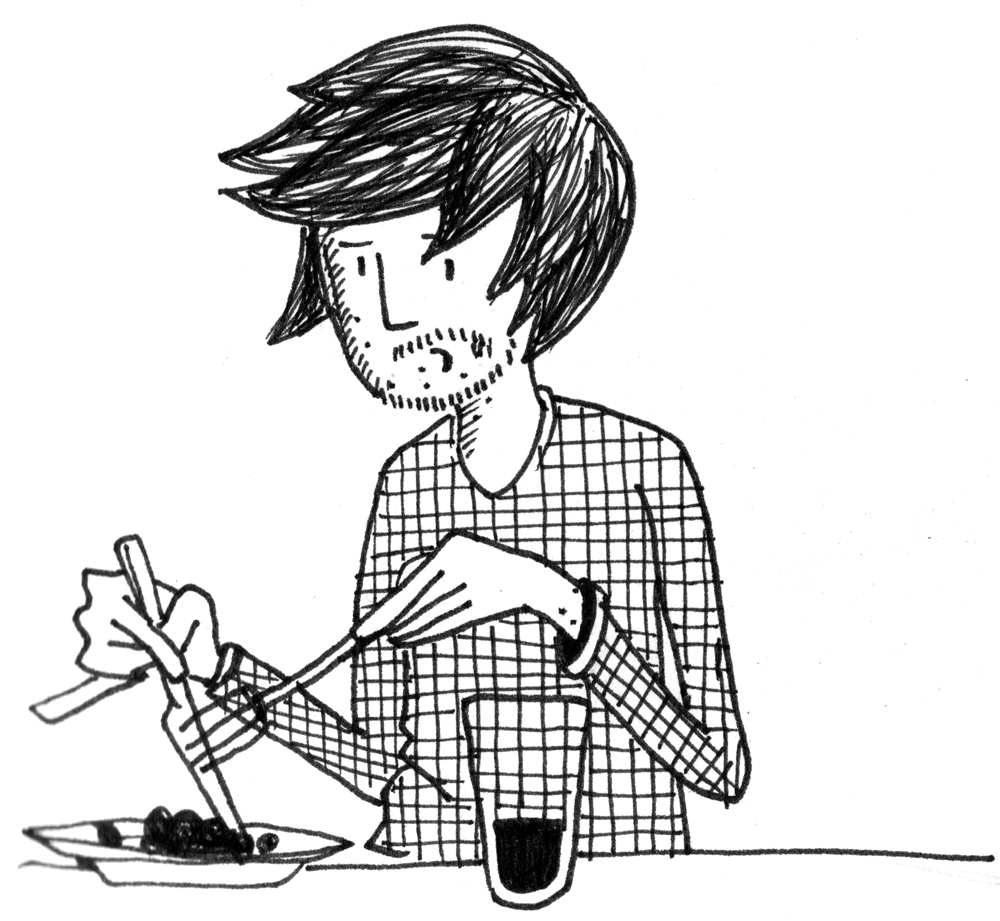 Und später am Abend hatte ich noch das Vergnügen an Maze's Abendbrot teilnehmen zu dürfen. Maze, die schwarzwälder Landjäger seiner Mutter und die Traubensaftschorle trugen mit dazu bei dass dieser Montag einen mehr als angenehmen Abschluss fand. Danke!